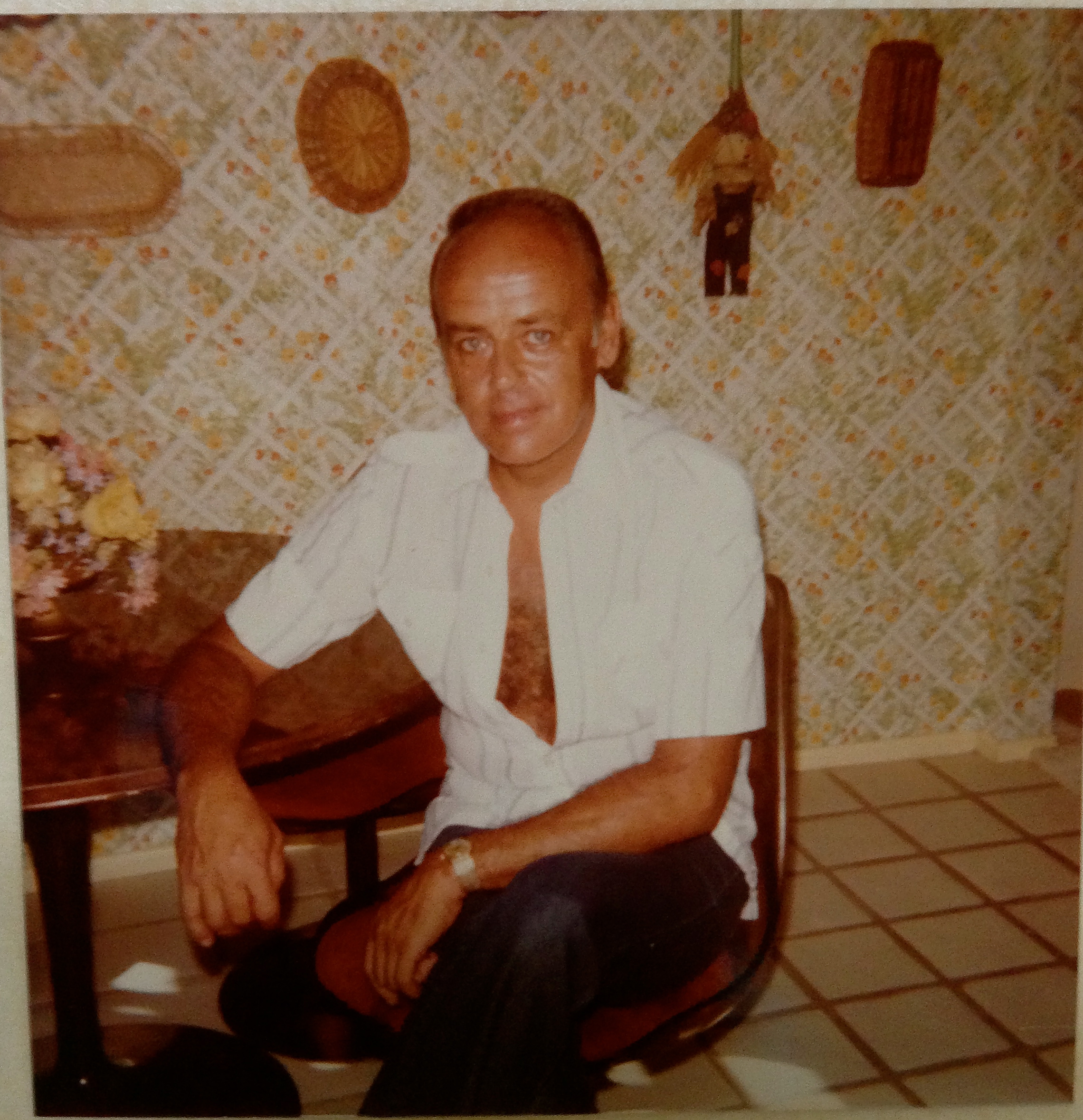 Splintered in Three: An American Trilogy
I'm a queer Texas boy with a heart split in three. From Michoacán metalworkers and warriors to Austrian spell-speakers and bakers to Appalachian moonshine-makers and gospel charmers.
With each generation preserving fewer fragments, I write to remember. In 2015, I wrote and performed Purple Eyes, a solo play that explores passages of masculinity over four generations of men in my family from Michoacán, Mexico to Houston, Texas. The second play, The Little Edelweiss; or, An Immigrant's Fairytale, chronicles Manfred, my bisexual Great-Uncle, from his upbringing in war-torn Austria to his mercurial life in the United States as a draft dodger, a movie-star romancer, and a Hilton bartender. And the third, Chocolate Gravy & White Jesus, rooted in eastern Kentucky, follows three generations--Grams, Lonnie, and Myles--as they navigate relationships with men and the haunts of Pentecostalism. While all these plays are standalone, together they form a trilogy of plays that traverses a single family's migration of land and soul over a century.
As a playwright, I'm crafting these stories that emerge from pockets of the United States to illuminate the narratives of (im)migrants who have chiseled out a mosaic of American identities. After touring Purple Eyes for nearly two years around Texas, the play received its world premiere at Stages Repertory Theatre in 2018. The Little Edelweiss finished as a Eugene O'Neill National Playwrights Conference semifinalist in 2017 and has since received readings in Houston and Portland. Scenes from Chocolate Gravy & White Jesus have been showcased at the Greenhouse Theatre in Chicago through the Maria Irene Fornés Playwright's Workshop and at the Museum of Fine Arts Houston in collaboration with Tintero Projects. And in June 2018, Stages Repertory Theatre produced a closed reading of Chocolate Gravy.